Music by Claudio Monteverdi, libretto by G. F. Busenello. Costumes by Nina Bova, Lighting by Scott Schneider. Photographs by Brian Long and Angel Roy.
The Bronx Opera
La Bohème
Puccini's classic in a new English translation by Ms. Crutchfield and Lily Kass.
Set by Meganne George, Costumes by Tory DePew, Lighting by Joshua Rose. Photographs by Andrew Liebowitz and Joshua Rose.
Dunster House Opera
The Rake's Progress
Harvard Early Music Society
John Eccles' Semele
Little-performed early English opera with libretto by William Congreve.
Set by Matthew Bird, Costumes by Janet He, Lighting by Jen Bertha.
Hansel and Gretel
"The unforced charm of the production-- directed with a natural touch... allowed the opera's internal beauty to shine through nicely." - Tim Smith, The Baltimore Sun (blog)
Peabody-Essex Museum
Orpheus and Opera
A multidisciplinary telling of the Orpheus myth, using poetry by Ovid and Jorie Graham, and music by Gluck, Bach, Purcell, and composer-conductor Matt Aucoin.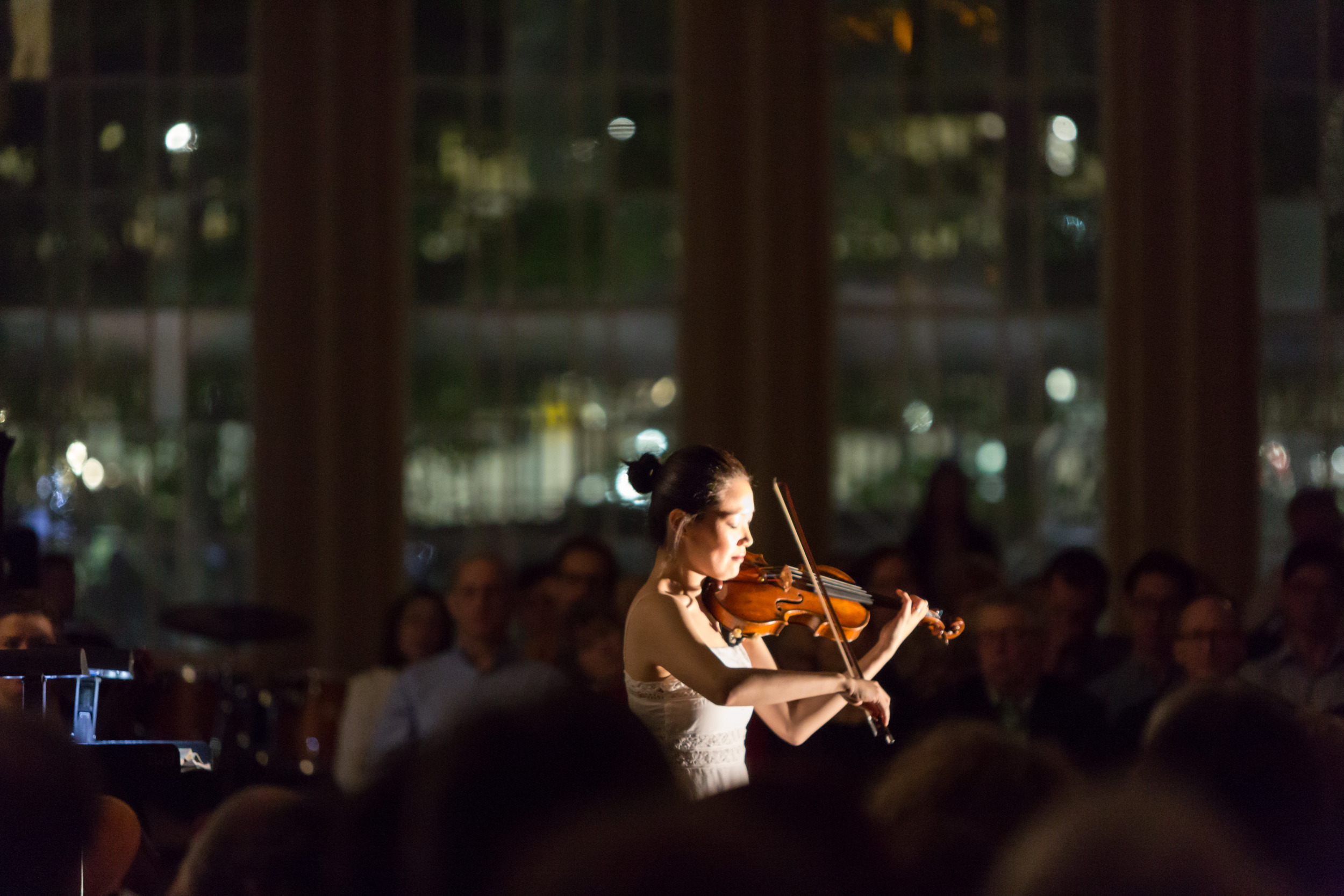 Visual design and lighting by Nick Pope and Mary Ellen Stebbins. Featuring countertenor Anthony Roth Costanzo and violinist Rachel Lee Priday.
Duct Tape and a Dream Festival
PE(T)ER GYNT
An intimate adaptation of the last two acts of Ibsen's epic play, in which all 8 performers play the title role in his various incarnations.
Costumes by Nina Bova, Lighting by Mary Ellen Stebbins.
The Planet Connections Theatre Festivity
Cécile
Jean Anouilh's one-act homage to Molière about daughters and fathers growing up. Translated by Ms. Crutchfield. Costumes and poster art by Jane Urness. Lighting by Tyler Learned.
Rhymes with Opera
Numbers/Dates
An evening of new vocal works by Thomas Limbert, Ruby Fulton, and Travis Sullivan, performed at Vaudeville Park in Bushwick and 2640 in Baltimore.
Costumes by Lux Haac, Lighting by Elizabeth Coco. Photographs by Anthony Trujillo and Ran Zeimer.
Southeastern Louisiana University
The Magic Flute